Unclogging Services
To keep your sewer line up and running, you need regular sewer line unclogging. Come to Nearby Plumbing Services Oxnard for a super fast service and efficient unclogging solution. We provide different types of unclogging for residential and commercial customers.
Toilet Unclogging
If you are experiencing a slow flushing toilet, or maybe you are using a lot of water to flash the toilet, it is advisable that you consider a professional toilet unclogging service. There are different causes of clogged toilet especially at our homes. The first reason is the use of too much tissue paper. When the toilet paper collects around the sewer line bend or any other location within the sewer line, you start experiencing slow flushing toilet. Thus, you are forced to use more water when flushing the toilet. To ensure you are not experiencing such an issue, it is important that the toilet is unclogged routinely. Contact Nearby Plumbing Services Oxnard today for professional toilet unclogging.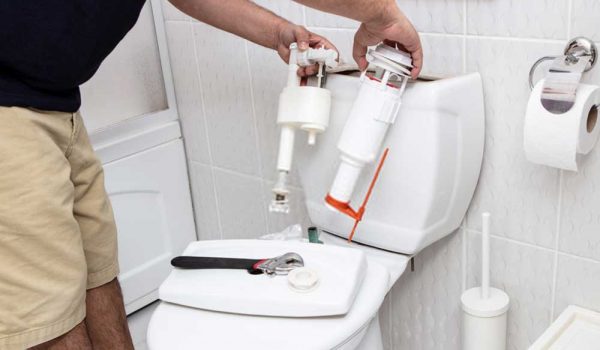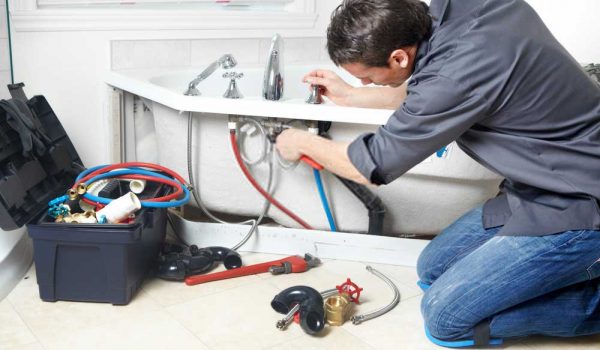 Shower and Bath Tub unclogging
A blocked shower or a tub that drains slowly cause inconveniences. Therefore, it is advisable that you hire a professional to ensure professional shower and bathtub unclogging. To ensure water flows smoothly out of the shower or the bathtub, contact Nearby Plumbing Services Oxnard. We are the sewer line masters and we provide a fast and efficient service.
Clogged bathtub can be because of using excess soap, hairs and accumulation of dirt. Hire a qualified personnel for proper shower and bath tub unclogging
For fast response when you need drain unclogging, hire Nearby Plumbing Services Oxnard. We are the drain unclogging professionals and we provide 100% customer satisfaction we are readily available even at night. Call us right away and enjoy the best services. to order for our services dial (747) 229-0539.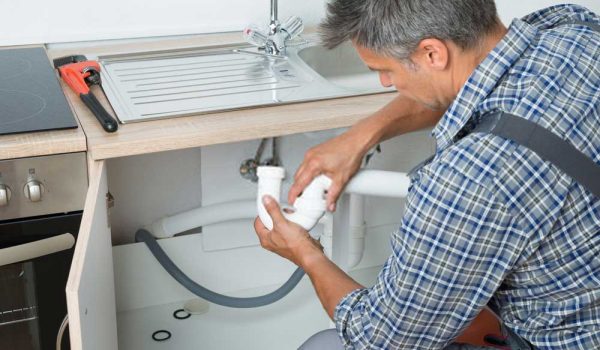 Kitchen Sink Unclogging
If your kitchen sink is completely clogged or you are experiencing a slower than normal draining, it is time you hire a plumber. The food debris, fat and soaps when washing utensils can result into clogged kitchen sink. Hire Nearby Plumbing Services Oxnard today for kitchen sink unclogging solutions
Domestic or Commercial Sewer Line Unclogging
At Nearby Plumbing Services Oxnard we provide drain unclogging solutions. We have years of experience unclogging commercial and domestic drains. In addition, we have invested in professional drain unclogging equipment, helping us to deliver the service.